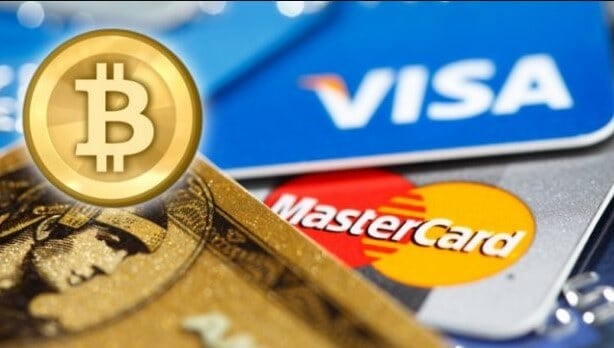 Cryptocurrencies have become extremely popular in recent times and a lot of people are trading with cryptocurrencies nowadays. There are loads of cryptocurrencies available in the market. However, the most popular form of currency has always been bitcoins. But how exactly are you going to buy bitcoins? Well, bitcoin exchanges have made the process of buying bitcoins both simple and instant.

These days, you can buy cryptocurrencies through credit cards and debit cards also. So, if you wish to know how to buy bitcoin with debit card or credit card, then this is the place for you. We are here with a guide to buying bitcoin with debit card or credit card.

Step 1: Selecting your cryptocurrency exchange: First, you need to select your cryptocurrency exchange from where you would like to purchase your bitcoins. There are numerous cryptocurrency exchanges available which offer you bitcoins. Some of them are Coinbase, Coinmama and many more. Using these exchanges, you will be able to purchase your bitcoins completely safely.

Step 2: Creating your account: Once you have selected your cryptocurrency exchange, you will have to create an account on that exchange. Creating an account is quite an easy task. You just need to provide your username, email address and create a password for yourself.

Step 3: Verifying your account: Next, you will have to verify your cryptocurrency exchange account. You will be provided with a verification link or a code on your email address or your mobile phone. You will have to click on the link and complete the verification process. You will also have to complete your KYC so that you are able to make your transactions in a completeness effortless way. For your KYC verification, you may have to submit certain proof of identification like a passport, ID card, drivers licence, etc. You may also be asked to submit a photo of yourself with your proof of identification.

Step 4: Connecting your credit card or debit card: Now you will have to connect your debit card or credit card to your newly created account. You will have to enter the required information from your credit card or debit card and you can begin to purchase your bitcoins. Buyers can also use other payment methods including Paypal to purchase bitcoins.

Step 5: Purchasing bitcoins: Now that you have connected your credit card and debit card and and your account is completely ready, you can visit your cryptocurrency exchange and start buying Bitcoin with your connected payment method.

This is how you can easily buy Bitcoins with your credit or debit card from a cryptocurrency exchange. If you have any further questions in mind, do let us know of it and we will surely clear your doubts.